Please note that import taxes may apply when shipping items from Europe to the UK. Detailed shipping costs and taxes will be calculated during checkout.
To add a note to your order, please proceed to the checkout.
Nils Frahm

Sheets Drei

Books
SHEETS DREI is the third in a series of bespoke art music books, including the sheet music to ten of Nils Frahm's piano pieces.
The musical pieces in this deluxe artefact are accompanied by thin line drawings, and abstract shapes designed by Nils' good friend and longest-time collaborator Torsten Posselt. A visually peaceful world in black and white of unexpected forms and patterns, in line with the style of the engravings but also full of strong contrasts, emotions, and rhythmical expressions.

Deluxe Edition Hardcover Book, 88 pages

Included Sheet Music:
My Friend The Forest
Forever Changeless
Sweet Little Lie
The Roughest Trade
Ringing
To Thomas
The Dane
4:33
Our Own Roof
Frau Dehlholm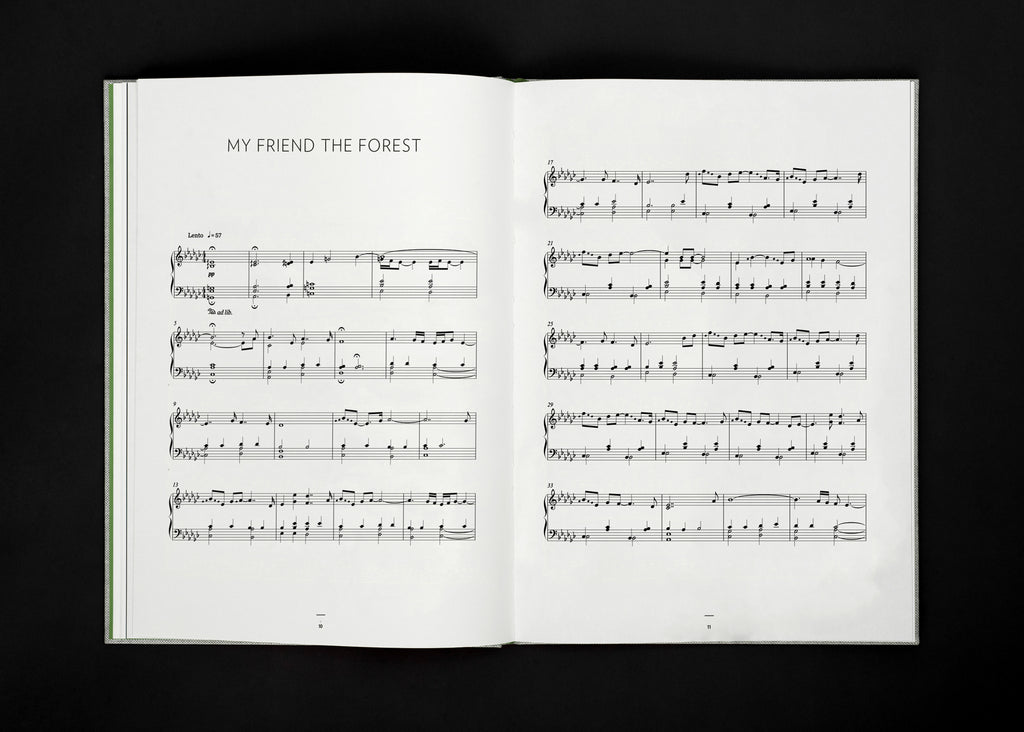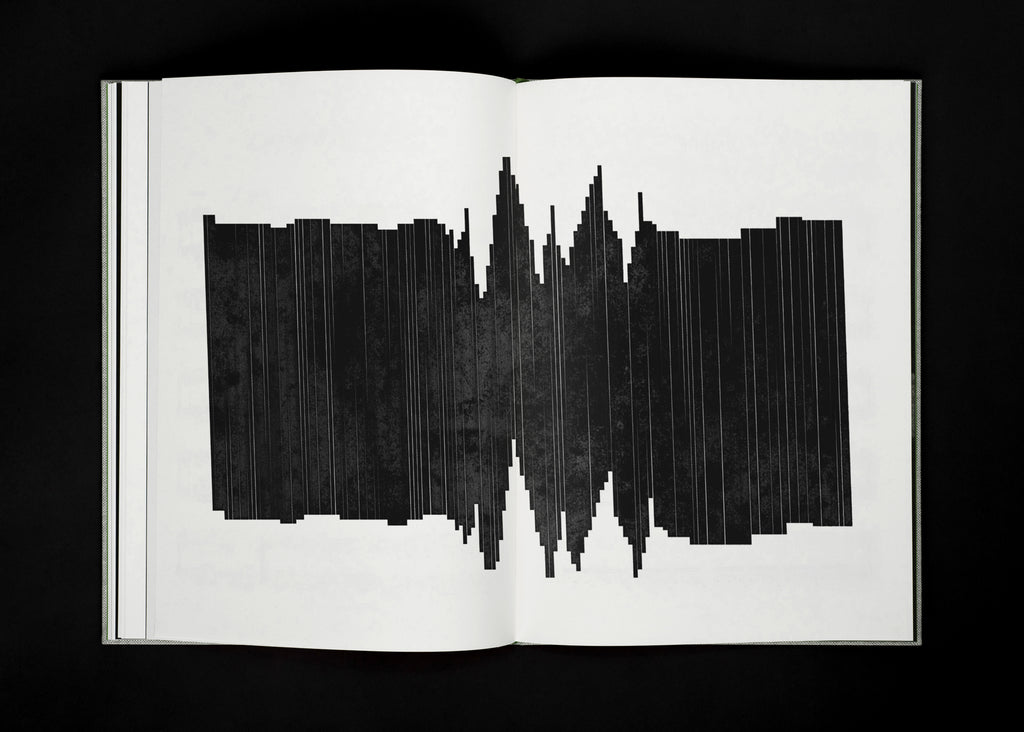 More by Nils Frahm