Please note that import taxes may apply when shipping items from Europe to the UK. Detailed shipping costs and taxes will be calculated during checkout.
To add a note to your order, please proceed to the checkout.
Nils Frahm

Streichelfisch

Music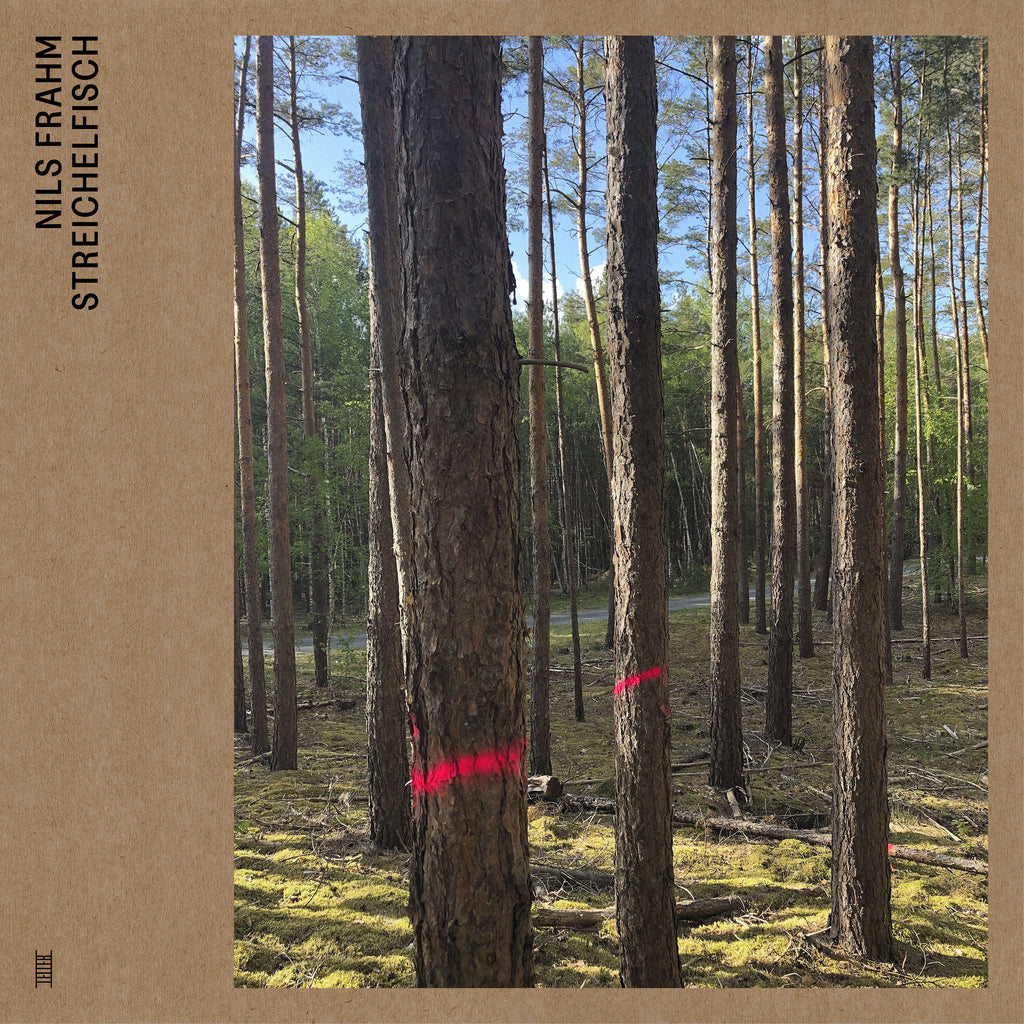 Nils Frahm's 'Streichelfisch' is one of three albums of rare early recordings, many of which have been unobtainable for years, some of which have never been released at all, and none of which have ever appeared on streaming services. All the three records of early works reveal a fascinating glimpse into an era of Frahm's work known until now only to diehard and longstanding fans. Though he first enjoyed success with 2011's 'Felt' and the following year's 'Screws', both performed on solo piano – which he'd studied throughout his youth – the instrument played no part in his early recording career. 'Streichelfisch' returns to vinyl for the first time since its original 2005 pressing.

Frahm's first physical release ever, 'Streichelfisch' was originally pressed in a limited edition of 500 vinyl copies. Though it showcased his blossoming talents as a creator of intricate, exquisite soundscapes, few of the records flew out of stores. "I wasn't playing shows, and I couldn't play the material live" he remembers. "We had no promotion campaign at all, and it took us over ten years to sell them. I'd moved to Berlin just as it came out and I'd bring three copies to one record shop, then one month later they'd have sold one and still have two, so I'd get €7. We started giving them away to friends for free. Nobody cared about it, nobody wrote about it, but at least I had a copy. For me that was the most important thing…"

Besides 'Streichelfisch', Nils Frahm also released a remastered version of 'Durton', which pairs tracks from his 2006 digital only 'My First EP' with five previously unheard compositions, and 'Electric Piano', which contains seven tracks originally released as a download in 2008. 
Anfangtastisch
Lagrimagua
Morning Bliss
Streichelfisch
Lieb Erlassen
Halm
7x1/8
No-w-here
Aparaquasynthe
More by Nils Frahm