Please note that import taxes may apply when shipping items from Europe to the UK. Detailed shipping costs and taxes will be calculated during checkout.
To add a note to your order, please proceed to the checkout.
Nils Frahm

Electric Piano

Music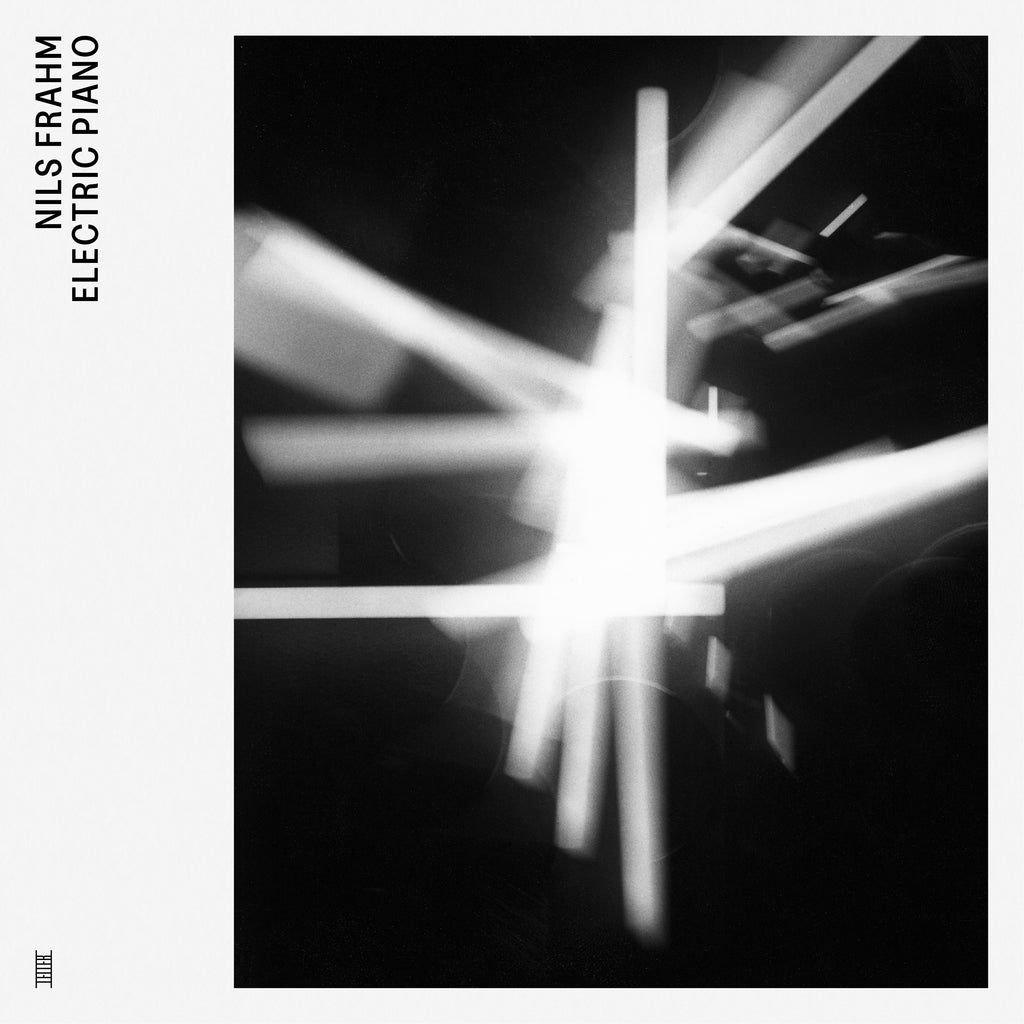 Nils Frahm's 'Electric Piano' is one of three albums of rare early recordings, many of which have been unobtainable for years, some of which have never been released at all, and none of which have ever appeared on streaming services. All the three records of early works reveal a fascinating glimpse into an era of Frahm's work known until now only to diehard and longstanding fans. 'Electric Piano' contains seven tracks originally released as a download in 2008.

"The studio we used in south Berlin was more like a shitty rehearsal room," Frahm recalls of the single night on which 'Electric Piano' was put together. "The whole place stank of cheap cleaning products, we had no natural light, and it was damp and smelly. We took the first bus home at four or five in the morning, and I remember that we felt like it had been a good day. But when I heard it all again, I didn't feel so confident." With his judgement perhaps clouded by chemical fumes, Frahm was being unnecessarily sceptical: the album features seven fragile, graceful compositions which provide a clear signpost towards his future. "Now I've rediscovered it," he concludes, "I feel grateful this exists, because it truly sounds like someone different I can't ever bring back. I'm happy I play differently now, but hearing this side of me makes me sentimental…"

Besides 'Electric Piano', Nils Frahm also released a remastered version of 'Durton', which pairs tracks from 2006's digital only 'My First EP' with five previously unheard compositions, and 'Streichelfisch', which returns to vinyl for the first time since its original 2005 pressing.
Part I
Part II
Part III
Part V
Part VI
Part VII
Part X
More by Nils Frahm