Please note that import taxes may apply when shipping items from Europe to the UK. Detailed shipping costs and taxes will be calculated during checkout.
To add a note to your order, please proceed to the checkout.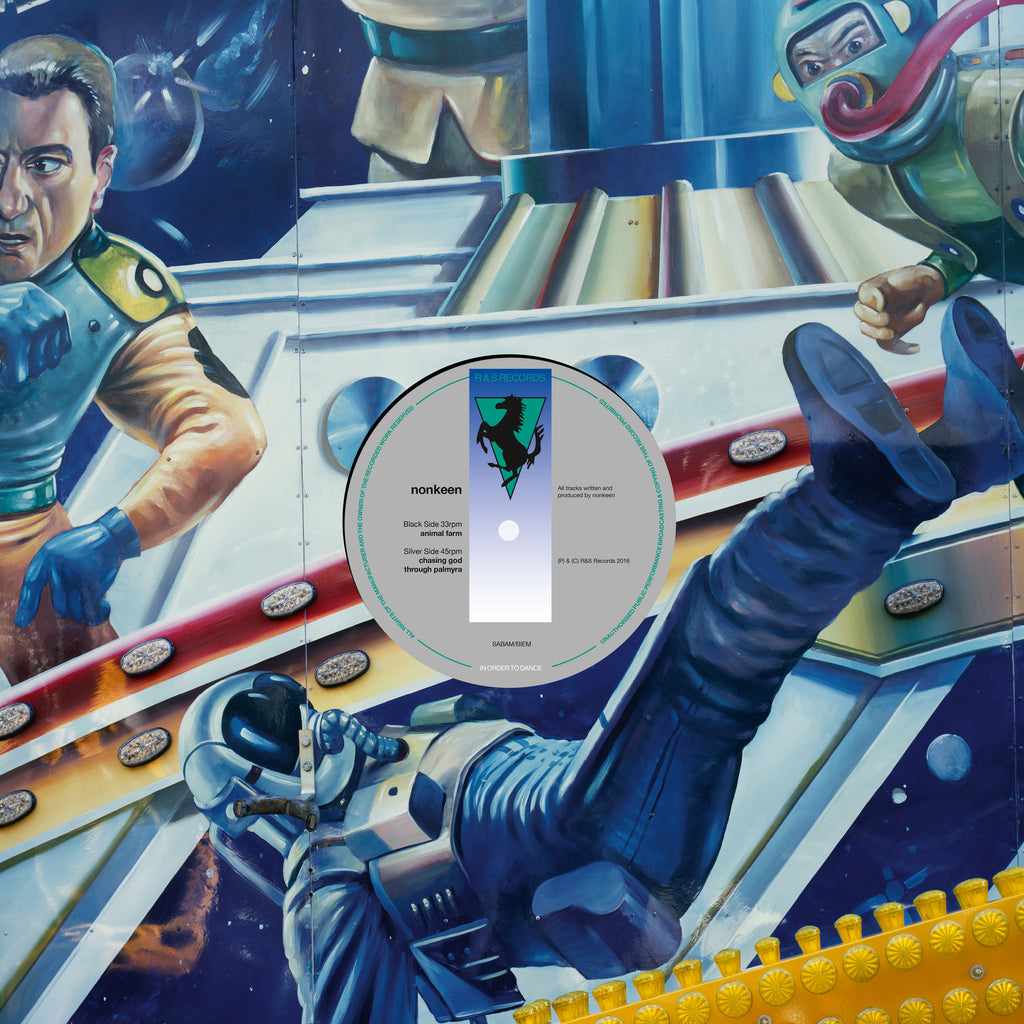 Sometimes it is hard for Nonkeen to initially decide in what speed recorded tracks should be played back. Often it occurs that multiple speeds work for one and the same track. '33/45' features two tracks from the album 'The Gamble' cut loud on each side of a 12" – and Nonkeen highly invites the listeners to setup the record player in any desired speed, deciding themselves which tempo works best for ears and mind.
The limited edition single comes housed in a sleeve featuring photographs by Klaus Frahm, LEITER is offering the last copies of the original pressing released by R&S Records in 2016.

Animal Farm
Chasing God Through Palmyra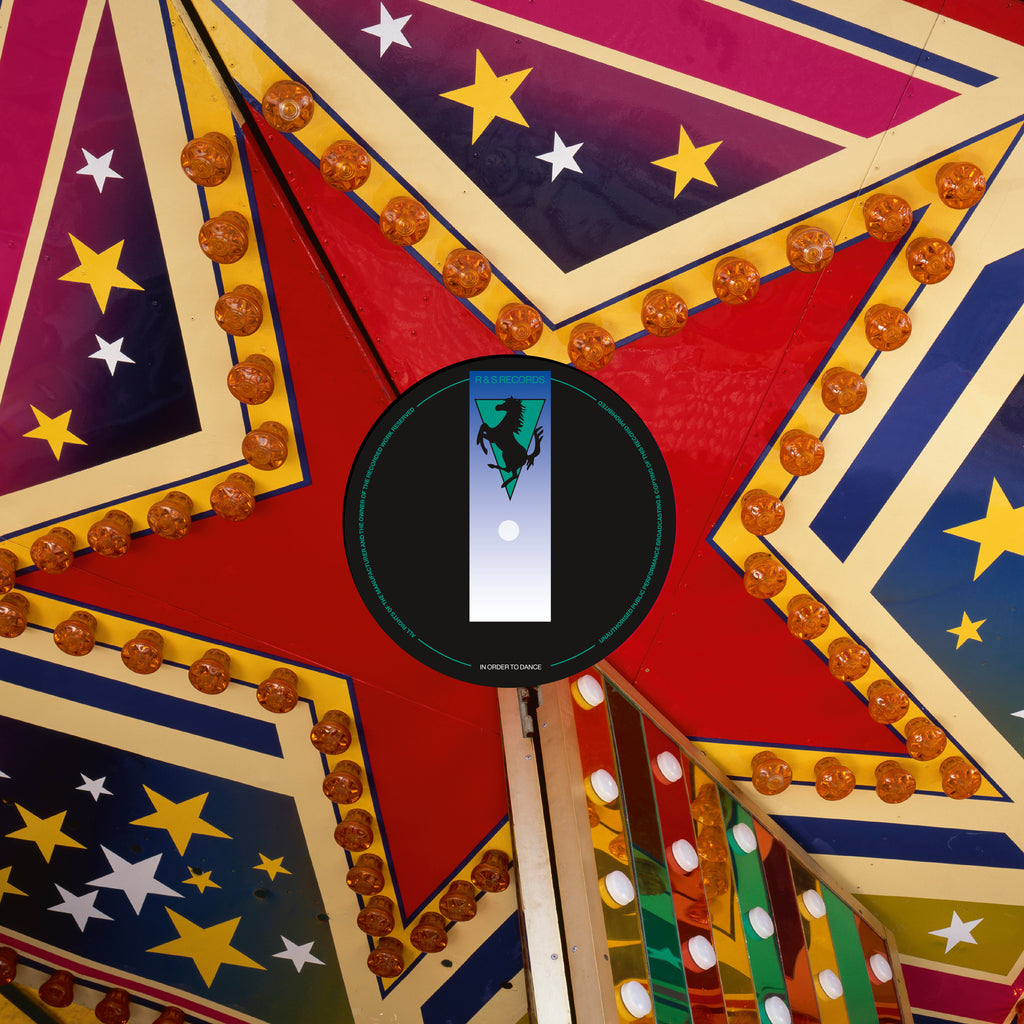 More by Nonkeen & Nils Frahm