Please note that import taxes may apply when shipping items from Europe to the UK. Detailed shipping costs and taxes will be calculated during checkout.
To add a note to your order, please proceed to the checkout.
Holland Andrews

Wordless / Forgettings

Music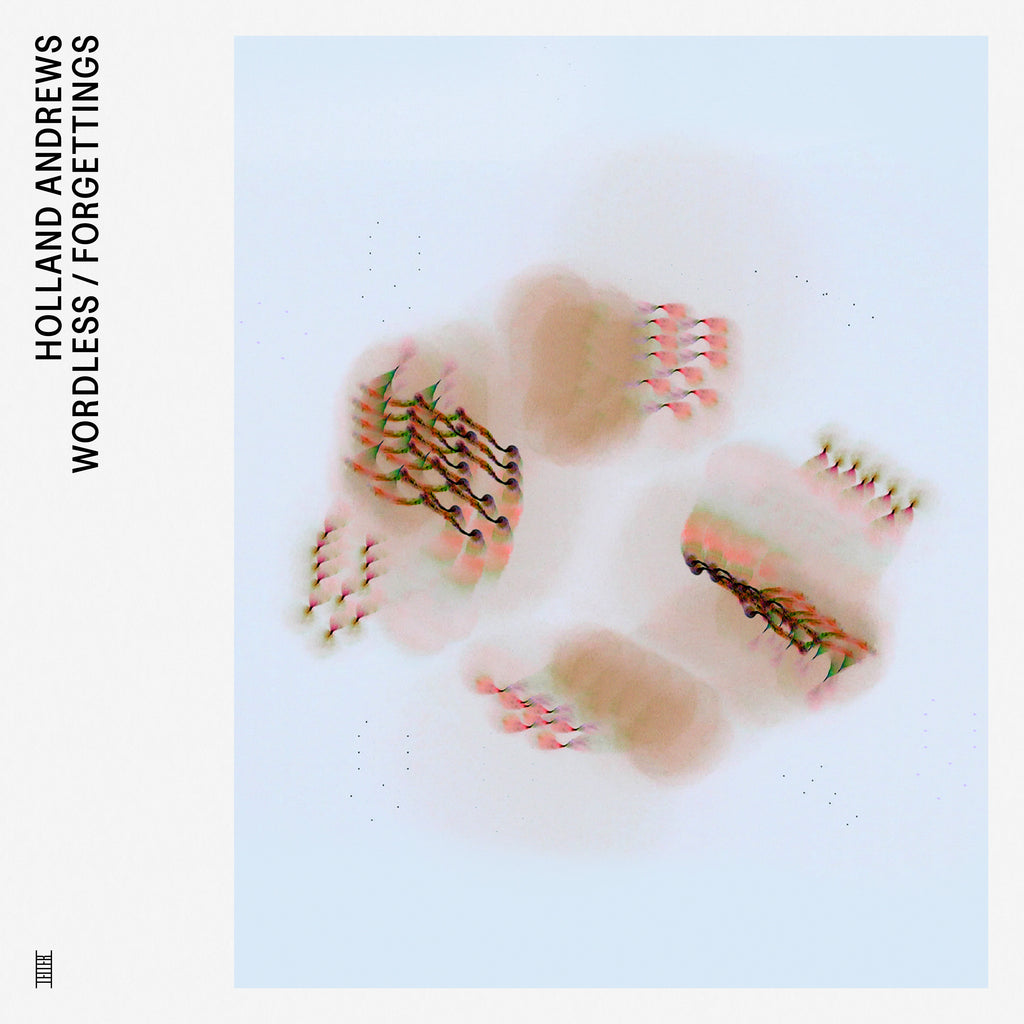 Frequently highlighting themes surrounding vulnerability and healing, multi-disciplinary composer and performer Holland Andrews arranges music for voice, clarinet, and electronics. As a vocalist, their influences stem from a dynamic range including contemporary opera, theater, and jazz, while cultivating their own unique vocal style, integrating these influences with language disintegration and vocal distortion.
Andrews' 'Wordless' EP was first released in February 2021, then remastered and reissued by LEITER later that year. The four-track EP offers deeply-layered catharsis through an array of arpeggiated and glitched-out electronics, vocal and clarinet-driven compositions. 'Forgettings' is the second in a series of four digital EPs commissioned by LEITER. It is an instinctive follow-up to 'Wordless' which shares many of its predecessor's characteristics while remaining admirably difficult to define.

In addition to the digital release of Holland Andrews' 'Forgettings' EP, LEITER offers a special vinyl edition containing all tracks from 'Forgettings' and the previously released 'Wordless' EP.
Gloss
Wordless
Mouthful
Passage
Transform Forever
Forgettings
Green
Far Place